AS if one Siva Kaneswaran from The Wanted wasn't enough, there are actually TWO.
Because
The Wanted
star
Siva Kaneswaran
has a twin brother Kumar - who looks exactly the same as him.
And according to the hot music star, his bro is always fooling fans by pretending to be him.
He told the Daily Star Sunday: "Kumar is always pretending to be me. He goes around saying to fans he's me to fool them and they believe him every time.
"He does a bit of modelling and at a fashion show everyone was shouting my name at him and he was loving it. He gets people taking pictures of him in restaurants and everything.:
According to Siva, even The Wanted boys (who release their brand new single Lose My Mind today) get the two mixed up!
He added: "We're literally identical and when I showed the boys a picture of us all four of them got us mixed up."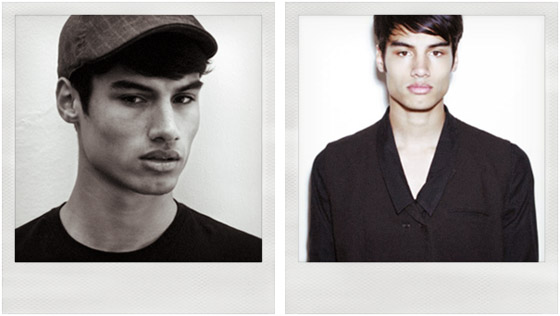 So.....Can you tell who is who?